About YUUMA
Life does not end once motherhood starts.
About the Founder
With her hobby as a content creator Yuuma's founder, Donnya Negera, was able to grow a community of mothers through her influence. Her voice and her story have even reached Parent's magazine, giving Donnya a place in the Top 10 Black Mom Bloggers to follow on Instagram!

Behind the scenes, being a mother has always been her first priority. After her first child, Donnya knew that there had to be a better diaper bag design that offered more freedom and space for mothers, so she designed her own! Yuuma's vegan leather diaper bag not only looks sleek and stylish but has loads of pockets and storage.
Our crafted, faux leather diaper bags are tailored for mothers through all stages of motherhood. Whether you have just one child or are a mother of two toddlers, our vegan leather diaper bags are suited for YOU.
Our Mission
Our goal is to offer diaper bags and baby accessories that are not only functional but designed to highlight each mother as an individual.
We are so used to traditional designs that lock us in the "Mother" label, drowning our sense of self-expression and uniqueness... But that ends here.
We want mothers to feel independent and present while also doing what they do best. Our line of premium faux leather diaper bags and baby accessories are designed for those who are not just mothers, but women who play multiple roles in their busy lives.
From mompreneurs, working mothers, and stay-at-home moms, we are all tackling more than one role every day! So when using our diaper bags, moms can step out into the world with no restraints and feel confident while doing so!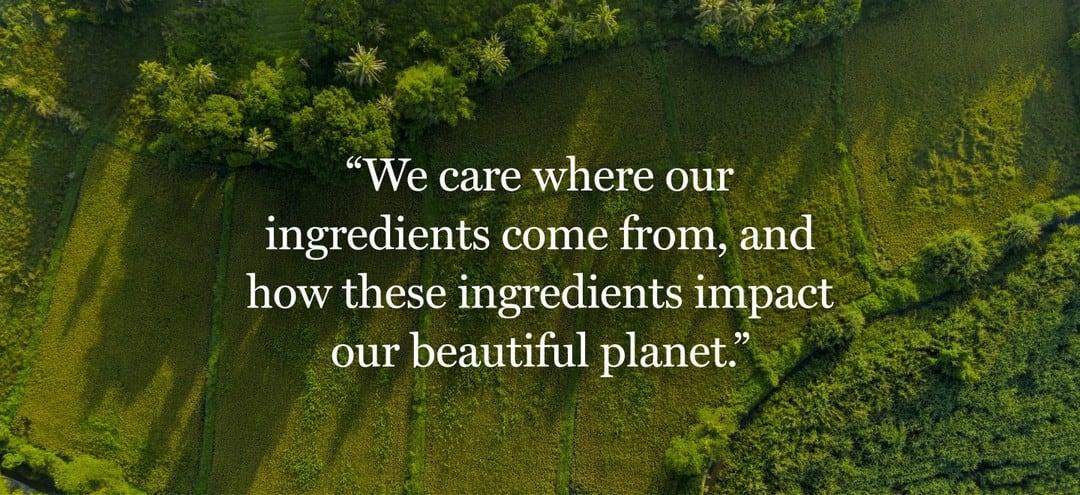 Sustainably Sourced. Vegan Friendly.
We believe in living in harmony with the environment and all the creatures that depend on the environment—including the other 7 billion people who live on this planet. For us, that means supporting sustainability in several different ways.
Our designs are made with premium vegan leather. We also implemented sustainable packaging to reduce our carbon footprint.
HERE IS WHAT MOMS LIKE YOU ARE SAYING!
★ ★ ★ ★ ★
I'm about to be a mom of 3 and having a roomy and practical diaper bag is a must! This pocket on the side that accesses the bottom of the bag makes for a much better bag that's so much easier to keep organized! Plus it's so pretty!!
- Lindsey L.
★ ★ ★ ★ ★
Absolutely love this bag. It is of great quality and above all fashionable. As a messy mom, they bottom pocket is a game-changer for quick changes with my Rascal + Friends diapers. Overall, it's one of the better quality diaper bags I've used!! 😍
- JoAnn
★ ★ ★ ★ ★
Bought the bag for a friend who is about to have a baby. Loved everything about the bag since I saw It and couldn't wait to purchase it for her. She bout to feel real fancy!!
- Beteline
★ ★ ★ ★ ★
I absolutely love this diaper bag. It's so lightweight and compact yet durable and efficient! It fits everything I need and comes with the most beautiful changing mat.
- Parisa